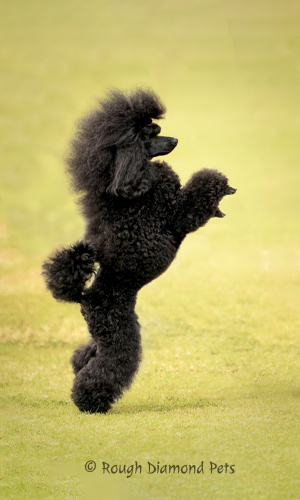 3 Carat Session:
Session Fee R2 475
up to 90 minute session
personalized location and date
choice of prints or canvas, plus webres digital images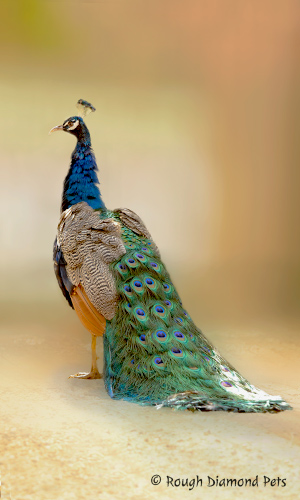 1 Carat Session:
Session Fee R995
30 minute session
predetermined location and date
choice of prints or canvas, plus webres digital images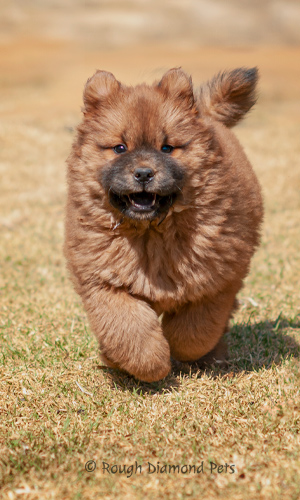 Half Carat Session
(periodically available):
R295 (percentage to rescue)
10 minute session
predetermined location and date
1 image (Jumbo print-res digital).
Additional images may be available for purchase
HALF-CARAT SESSIONS - EARLY NOTICE
Half-carat sessions have a limited number of bookings available. Receive early notice when you are on my email list subscribers. Join today!
If you do not receive any emails, please check your spam folder
Reminders
Travel fee outside of 60km radius from my home base may apply. Digital files/prints/canvas/albums are all available for purchase - either individually, or as part of/ additional to, a package. Packages start at R995, the average spend is R2500 which will include one or more printed images as well as digital images.
First Step
Book and pay retainer/session fee. Pre-session consult to understand your needs
Second Step
Have fun at a relaxed session. Wait +- 10 days
Third Step
Sit together and choose photos and products to suit your needs
Enjoy!
+-2 weeks later: Your treasures delivered to you, to sparkle in your home